 Data Collection Could Take Up To 2 Minutes
Get Free Website Analysis Online
Free generated report + an offer to resolve in relation to the Crawlii.pro analysis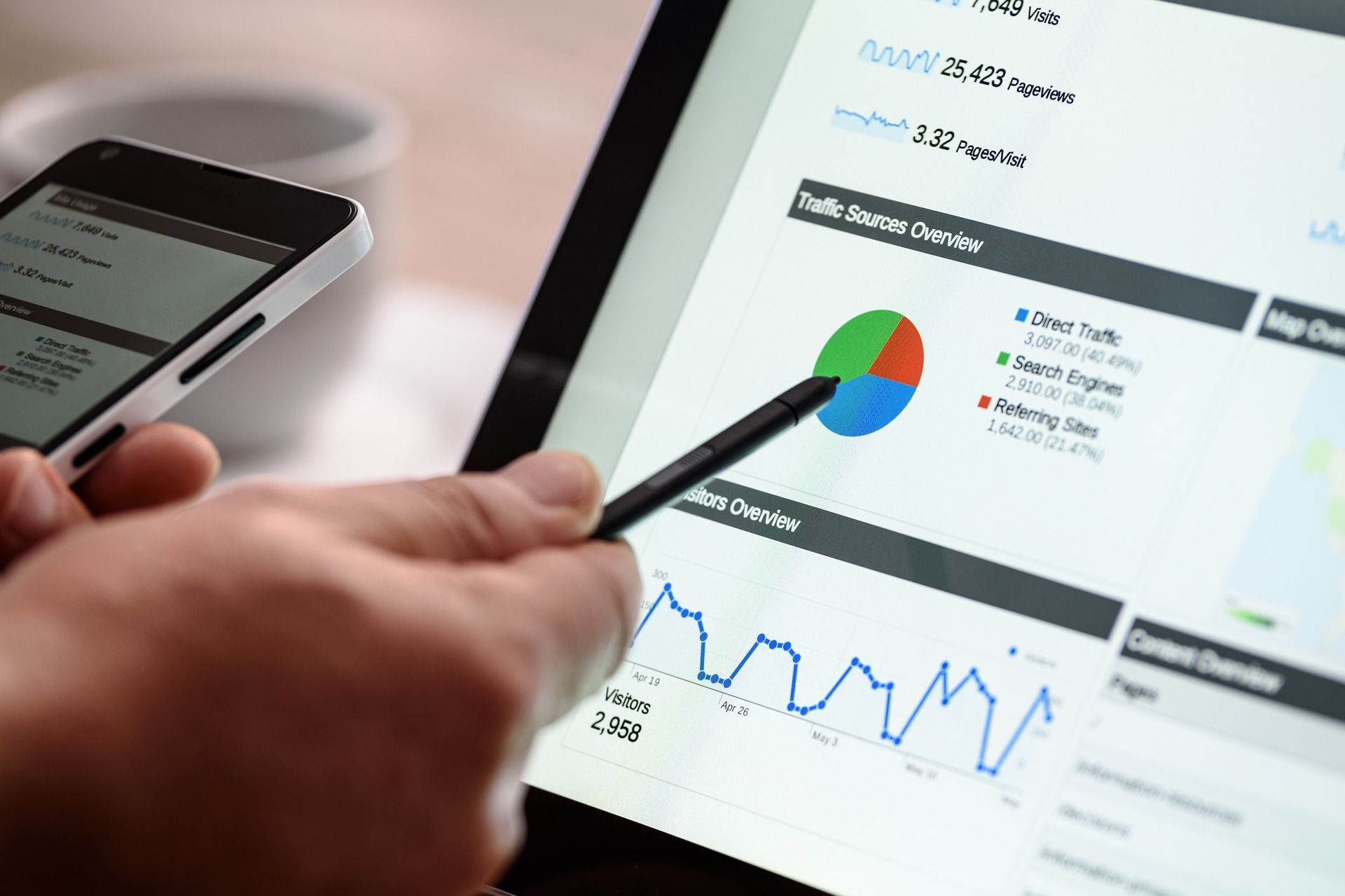 All of the tools right at your fingertips. With one quick click, you can see how your site is doing. The dashboard offers instant access to reports, monitors, and analysis tools.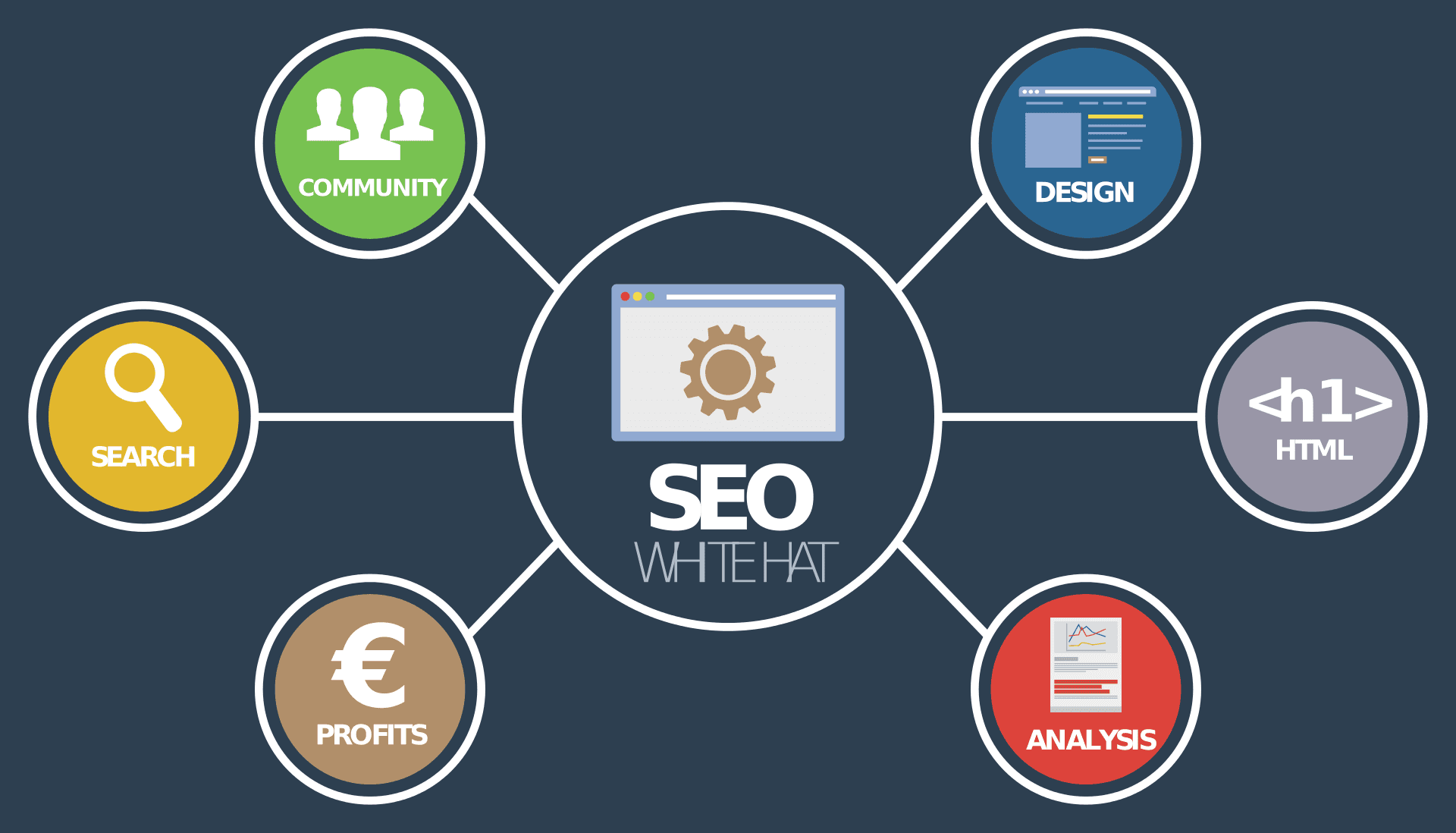 A strategic tool that analyzes SEO metrics of different URLs, providing important information about your competition. Some of the parameters that are taken into account are: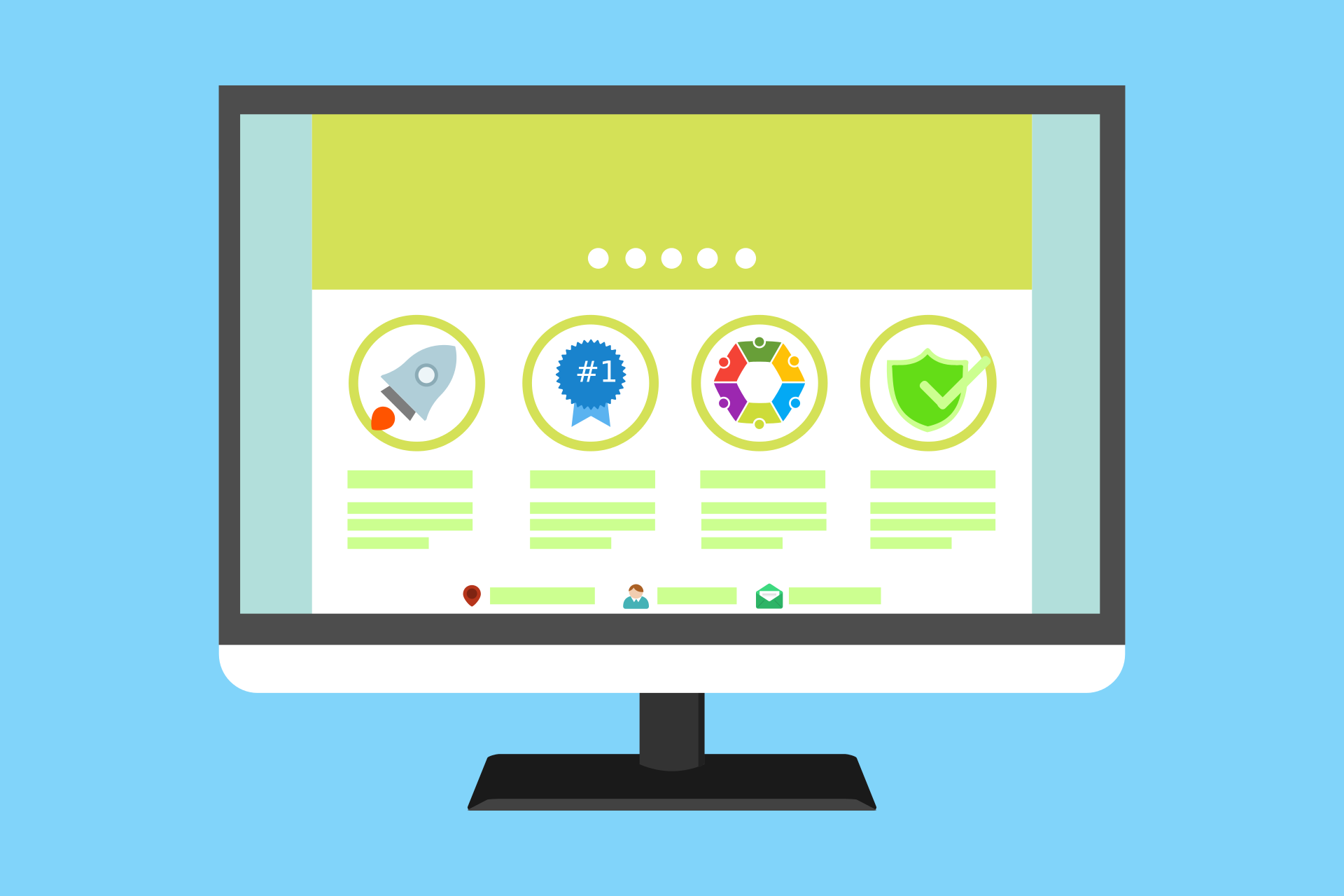 Get useful information about the quality and quantity of backlinks pointing to your website, ordered by their importance. Save your backlinks lists, export them in different formats and track your backlinks status over time.
Frequently Asked Questions
Which payment methods do you accept ?

We accept PayPal or Direct Bank transfer (please contact us for more details).

Can Crawlii.pro automatically update me on any issues on my homepage ?

Yes. You can set PayPal to pay on a monthly basis for automatic checks of your page.

Crawlii.pro will check your page once per day, and alert you if something needs to be fixed.

Can I cancel Crawlii.pro subscription at any time?

Yes, you will be billed monthly, and you may cancel at any time, and next month´s subscription and onwards will be cancelled.

What if I need more analysis and error corrections ?

The number of analyzed data depends on your booked package. With our customizable pricing and variable page count, you can increase your capacities. Just contact our team for more upgrades and possibilities at support@crawlii.pro

Can I sign up for a demo of Crawlii.pro´s capabilities ?

The easiest will be to simply conduct a search on a given URL, and then download and read the comprehensive report. It pretty much speaks for itself.
Otherwise we are always happy to assist if any further questions arise. Contact us at : support@crawlii.pro
Any special prices, or is all presented on the home page ?

We will be happy to provide you with special offers, if you need assistance beyond the offers on our home page. Contact us at : support@crawlii.pro

Is Crawlii.pro available in other languages ?

Crawlii.pro will analyze any homepage in any language.

The analysis-report is only available in English for now, but we are working on publishing in other languages as well.

Sign up to our newsletter and be notified about the latest updates on Crawli.pro

Is Crawlii.pro in compliance with GDPR?

Yes, we follow the given rules and regulation in the area

Does Crawlii.pro find all errors on any given home page?

Crawlii.pro will analyze 150+ known common errors on any homepage, and give result for that.
We cannot guarantee that all errors will be found, but be assured that if you fix all the errors Crawlii.pro finds, you will be in very good shape, and will be presenting your homepage far better than your competitors who might not have optimized their page.

How can I be sure, that you can fix all found errors ?

When you order our service, you will get a comprehensive report on our work, so that you can see for yourself, what we have improved, corrected and optimized on your home page. All errors found by Crawlii.pro can be fixed by us.
How long time may I expect an update of my homepage will take ?

Normally, we can fix any found errors within 2-3 days. If the issue takes longer than that, you will be notified, but we will naturally not charge you extra.
Along with the notification, you will get an estimate for when the issue will be fixed.

Can I get my money back, if you cannot do the job ?

Yes, if we cannot fix the problem on your homepage, we offer a full refund.